Tuesday Tidbits With T. Alan
Every first Tuesday of the month in Austin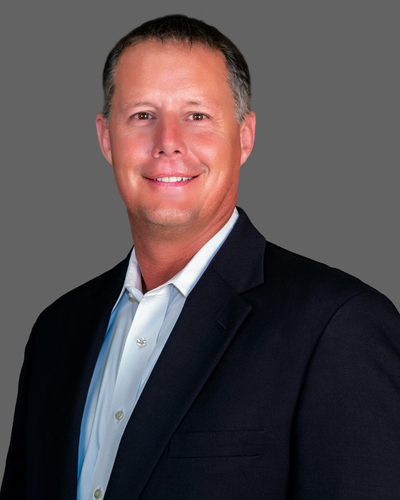 Deceased Parties in Title
In this training, we'll cover:
Probating a Will
Administering an Estate
Handling Liens
Heirs
and more!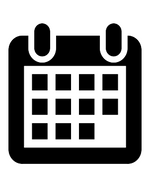 February 7th @ 11:30 am CT
This is a recurring event on the first Tuesday of every month held at Cover 3, 2700 West Anderson Lane, STE 202

Austin, TX 78757

We will start at 11:30 am and these sessions often last longer than one-hour so we recommend planning to stay through 1:30 pm.
Real estate agents can receive one hour of Continued Education (CE) credit for this course!
Fill Out The Form Below To Sign-Up