Mortgage Wrap/Subject To University
Presented by Ceshker Group Law & Title and Shenoah Grove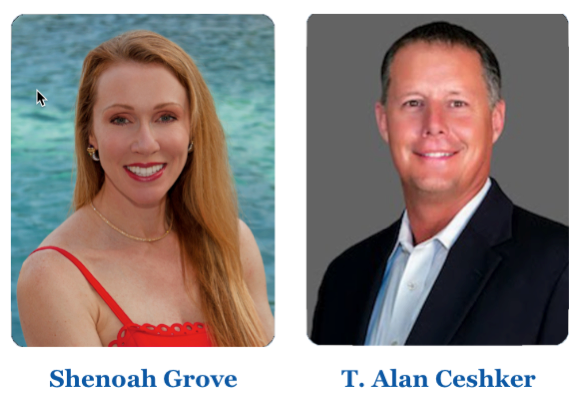 Learn how to take advantage of the most powerful investment method known.
Smart investors know that mortgage interest rates are on the rise.
The number of foreclosures are also increasing.
Owners are losing equity.
All of this means that Wraps/Sub Tos are coming… and coming FAST.
Join veteran real estate investor and broker Shenoah Grove and 30 plus year real estate attorney T. Alan Ceshker for this highly-acclaimed, unique and valuable opportunity.
Not like other online, recorded event. You will have access to Shenoah and Alan to ask all your specific questions. And, hear questions from dozens of other investors.
Alan and Shenoah will be teaching aspects that no other law or title office knows about nor does when closing subject to and wrap transactions.
All attendees will receive a laminated one-page cheat sheet to take home that covers how to contract for subject to and wrap transactions that will enable them to close wrap transactions immediately following this course.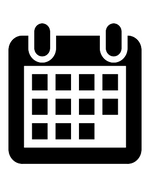 MORTGAGE WRAP UNIVERSITY
November 9, 2022
12:00 PM – 4:00 PM
(in-person only)
Norris Conference Center
618 Northwest Loop 410, Suite 207, San Antonio, TX
Price: $299
*EARLY BIRD OFFER**
Reserve and pay by November 3rd
and pay $199!
SECURE A SEAT TODAY for the most comprehensive course on mortgage wraps.
Topics to include (but not limited to):
Finding Wraps/Sub Tos
Negotiating Wraps/Sub Tos
Structuring Wraps/Sub Tos
Contracting Wraps/Sub Tos
Managing Wraps/Sub Tos post closing
All new and old laws governing Wraps/Sub Tos
Can't make this one? Get on our mailing list for upcoming event information as well as informative monthly emails regarding industry news, legislation changes, and all things law & title .