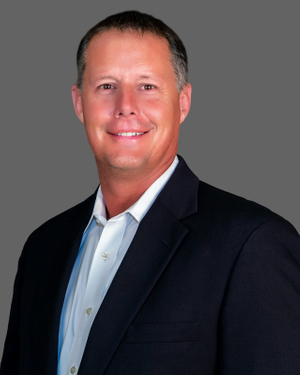 Alan Ceshker manages the escrow and title business for Ceshker Group Title Services. Early on in his legal career, Alan believed in challenging the status quo. Whether it was providing cost-effective, concise litigation services or knowing when to dig in and fight, Alan refused to simply provide legal assistance in exchange for paid invoices. Honest legal help takes into consideration the business aspects of a problem. Honest help is finding the best exit strategy from litigation for a client. This is what the Law Office of T. Alan Ceshker has done and continues to do for its clients.
Alan decided to bring this same mind set to his clients' needs for title services. Again, not accepting the status quo, Alan asked why clients would place some of their biggest financial and legal decisions in the hands of non-lawyers. Alan asked why anyone would risk one of the single largest purchases of their life to any title office down the block.
While providing the same end product of traditional title offices, the Ceshker Group separates itself from other offices by having attorneys available to assist on these important legal transactions. Whether it is removing an abstract of judgment lien on homestead property, assisting with a discharged mechanic's lien, resolving deficiencies with deed instruments, offering alternative financing solutions or simply answering legal questions regarding the transaction, Alan and the title office escrow officers have unique skill sets to assist in closing the "simple" real estate transaction as well as the most complex closing in all 254 counties in Texas.