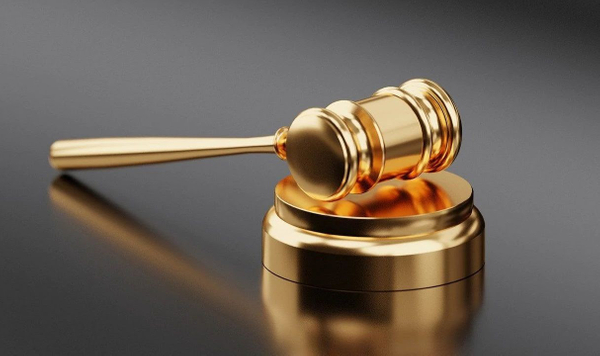 Law Offices of T. Alan Ceshker
Since 1991, T. Alan Ceshker has represented clients with construction, real estate and general business related needs. To better service our clients' title and escrow needs, the firm began providing closing services in 2003. The law firm quickly grew to become a full service closing office.
It is our belief that our offices provide the same quality of legal services and experience as one would find at a large law firm or title office, but with the amenities and personal care of a small boutique office.
With the ability to provide immediate legal support for real estate transactions when needed, the Law Offices of T. Alan Ceshker offers refinance, home equity, residential and commercial closing services superior to other title offices.