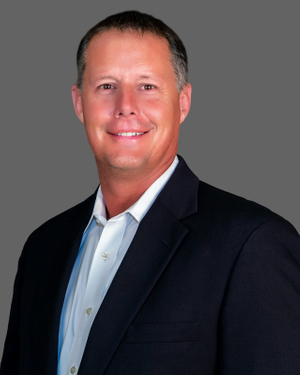 Since 1991, Alan has provided comprehensive legal services to his clients and achieving real answers for his clients' needs. Rather than pursuing simple legal paths and increasing a client's legal fees, he attempts to seek a path that accomplishes the best business and legal solution for all parties.
Alan attended J.J. Pearce High School in Dallas and went on to attend Baylor University in Waco. He continued his journey south to Austin and graduated law school at The University of Texas in 1991
Alan is a fifth generation Texan and enjoys spending time with his family in the multitude of activities that come with a large family.
Alan is licensed to practice in all state courts in Texas and the U.S. District Court, Eastern District of Texas; the U.S. District Court, Northern District of Texas; U.S. District Court, Southern District of Texas; and the U.S. District Court, Western District of Texas.
Alan is a member of the American Bar Association, the State Bar of Texas and the Austin Bar Association.