Attorney Closing Office vs. A Branch Title Office:
An attorney closing office acts in the same way as a branch of a title company except a law office can provide services beyond a branch office. Utilizing in house counsel, our title office provides the following additional flexibility and services: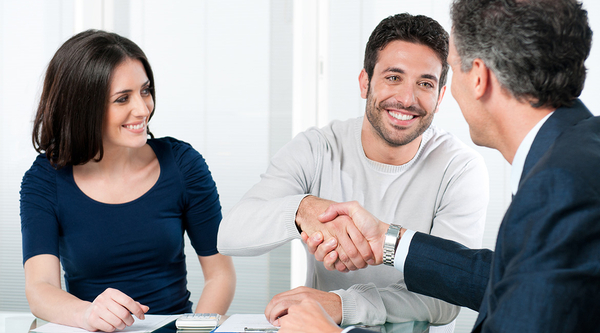 Competitive pricing: Title premiums are set by the State and are the same for all title closing offices. Our offices are comparable in all other fees and even provide a money back guarantee of the settlement fees if the client is unhappy with the services provided.
Attorneys are available to assist with closings: While seldom needed, attorneys are immediately available to resolve title, loan or other issues that may arise during the closing of real estate transactions. Traditional obstructions to a real estate closing (i.e. judgment liens, mechanic's liens, lis pendens) are capable of being immediately resolved to allow more transactions to close than in a corporate title office.
Flexibility: With the ultimate decision maker for the company available on any and all transactions, a client's special needs can be attended to and addressed on a timely basis.
Convenient closings: In exceptional circumstances we are able to provide closings outside the office at the convenience of the clients.
Professional Services: Clients are generally more impressed with important real estate transactions closing in a law office.
Guaranteed Closings: If your clients aren't happy with our professional services, we will refund the settlement fee.
Turn-key services: Clients are able to utilize the resources of the law office's relationships to assist with any and all aspects of their real estate transaction from start to well after finish.