Get Instant Access
Fill out the form below if you want our document detailing 15 outs for the TREC 1 to 4 plus bonus information on creating an option escape clause when the seller will not allow you the desired option period.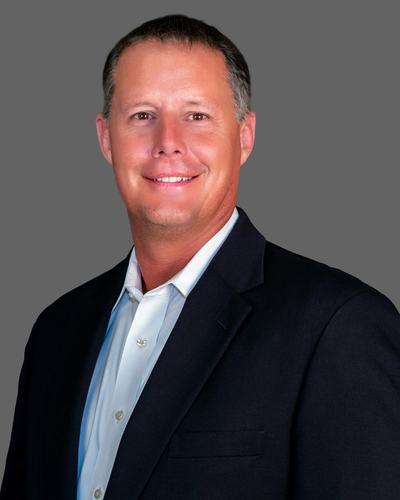 Learn 15 outs for the TREC 1 to 4
Everyone should be careful to know the possible ways out of a TREC 1 to 4 contract. Whether it is timely completing the statutory notice relating to a utility district or making sure Schedule B documents are provided or timely paying earnest money -- all should be very careful to avoid all of the outs. Or, if you are wanting to terminate the contract, then use these as a sword to escape the contract.