The Mortage Wrap / Subject To Cheat Sheet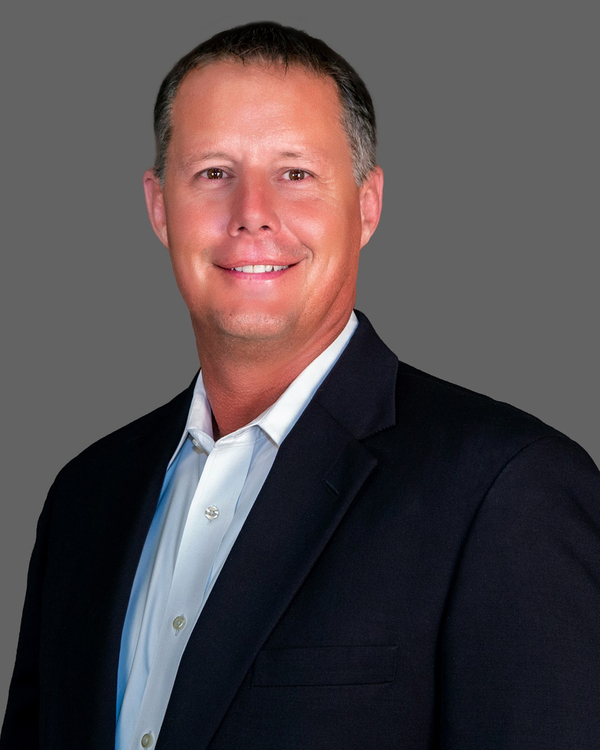 Achieve Financial Freedom Using Mortgage Wraps
I'm T. Alan Ceshker, a Veteran real estate investor and 30+ year real estate attorney. Smart investors know that mortgage interest rates are on the rise. The number of foreclosures are also increasing. Owners are losing equity.
All of this means that Mortgage Wraps/Sub Tos are coming… and coming FAST.
I get asked all the time "Do you have anything I can use to explain a mortgage wrap to a potential buyer or seller in layman's terms?". Well, I created it for new and veteran real estate investors alike. This cheat sheet will explain the basics of mortgage wraps and help you close mortgage wrap deals with your buyers and sellers.
Subscribe below to get INSTANT ACCESS to my Mortgage Wrap Cheat Sheet and access to other powerful real estate investment tips and tricks.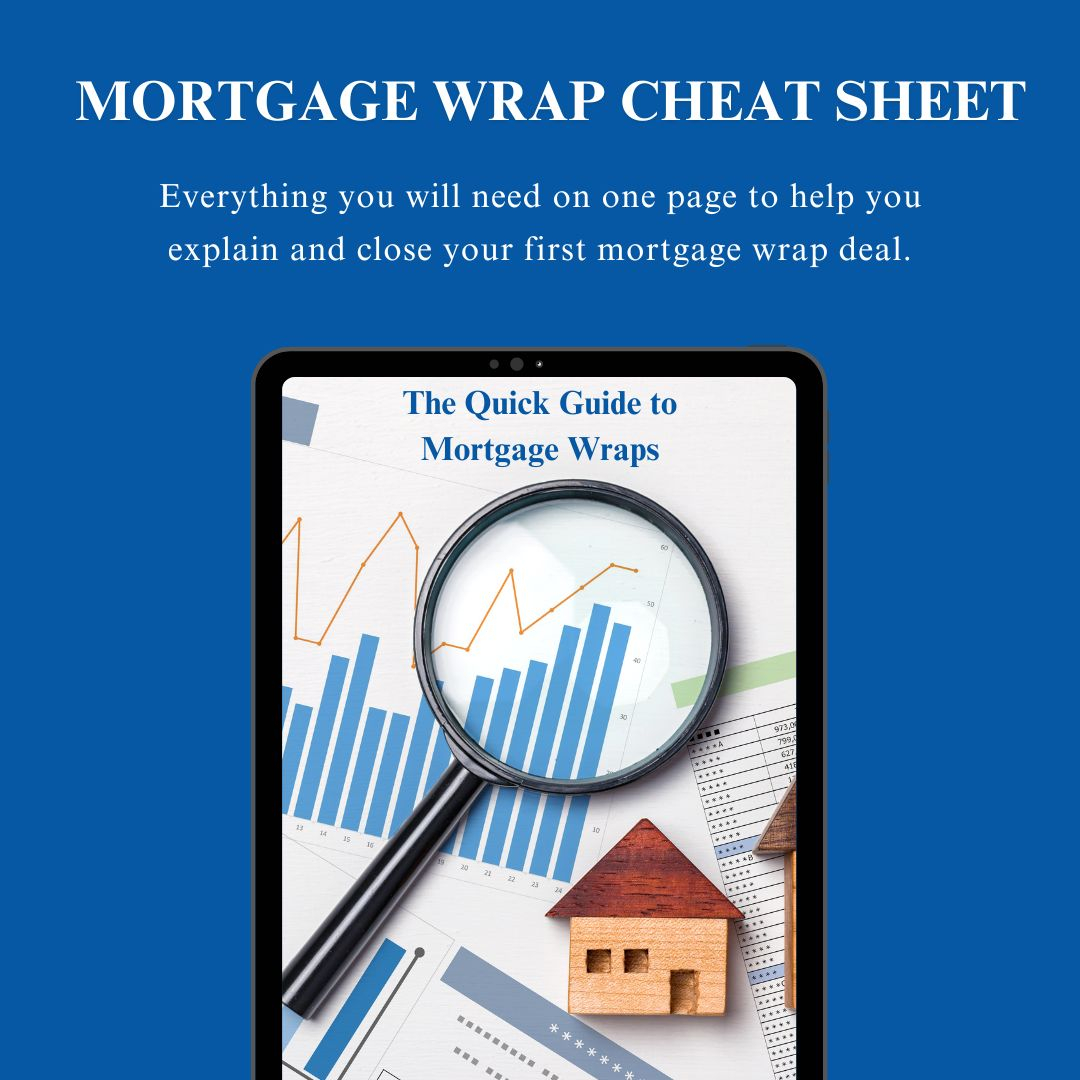 Fill Out The Form Below To Access The Mortgage Wrap Cheat Sheet